Primary Care Doctors & Specialists in NYC
Visit an ACPNY Medical Office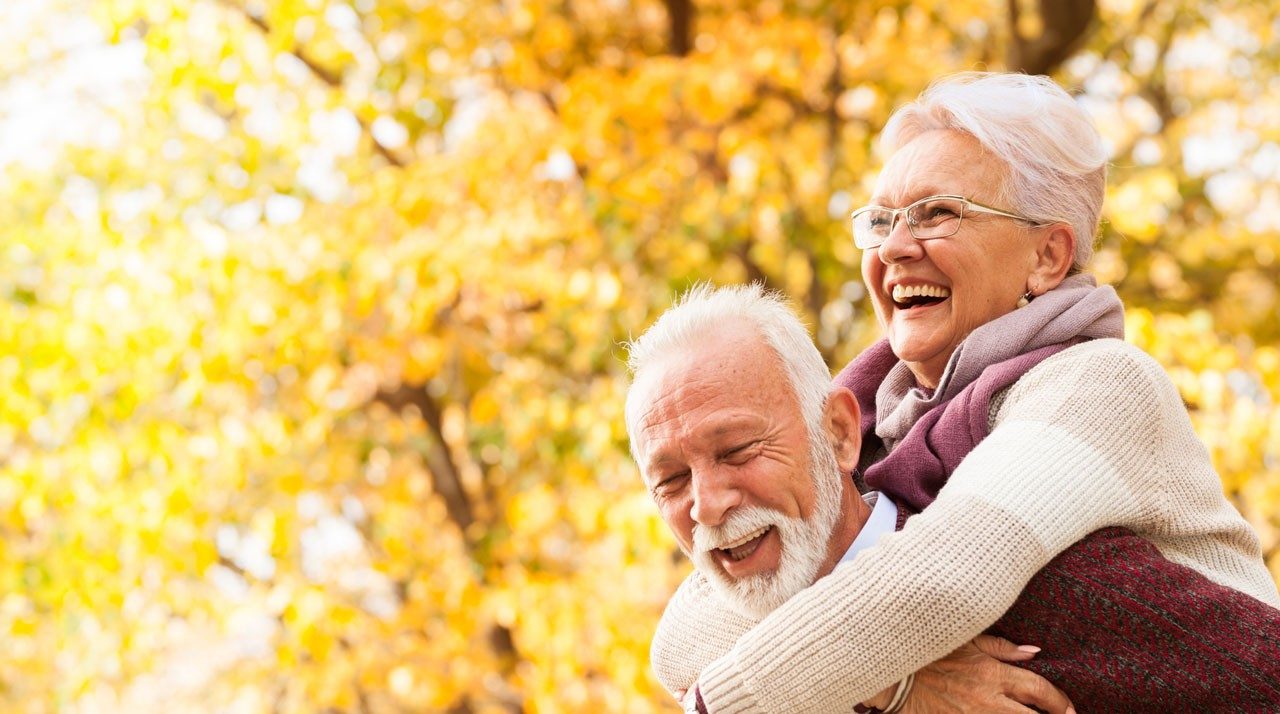 Whether you're seeing your provider in one of our medical offices or via a virtual visit, online scheduling is the easiest way to book your appointment.
Our delivery of care ensures safe service to all patients, whether you're seeing us virtually or visiting one of our offices.
Whole you care begins here
At AdvantageCare Physicians (ACPNY), our Care Teams provide convenient, continuous care to over half a million New Yorkers with offices in the neighborhoods where you live and work.
The right care at the right time
We accept most health insurance plans, giving you the flexibility to choose the primary and specialty care providers that suit you best.
We know good health is worth holding onto. That's why we offer a range of resources, information and events to help you stay fit, take charge of your health, and enhance your quality of life.