Visit an ACPNY Medical Office
2022-2023 Seasonal Flu Vaccinations

The Best Protection Against Seasonal Flu is Vaccination
Vaccines and boosters against COVID-19 have allowed us to return to more normal activity. But, as we drop the precautions that reduced the spread of COVID-19, our risk of catching and spreading seasonal flu is at its highest point in years. That's why it's so important to protect yourself with the 2022-2023 seasonal flu vaccine, and AdvantageCare Physicians (ACPNY) is here to help.


Protecting yourself against seasonal flu each year is essential, especially given the added health risks from COVID-19. And remember, a COVID-19 vaccine alone does not protect you from the seasonal flu. Both vaccinations are required to give you the fullest possible protection.
Schedule your appointment
Current ACPNY patients can schedule an appointment through their myACPNY patient portal account, or register here if they don't already have one. 
If you're a new patient, you can start scheduling an appointment below.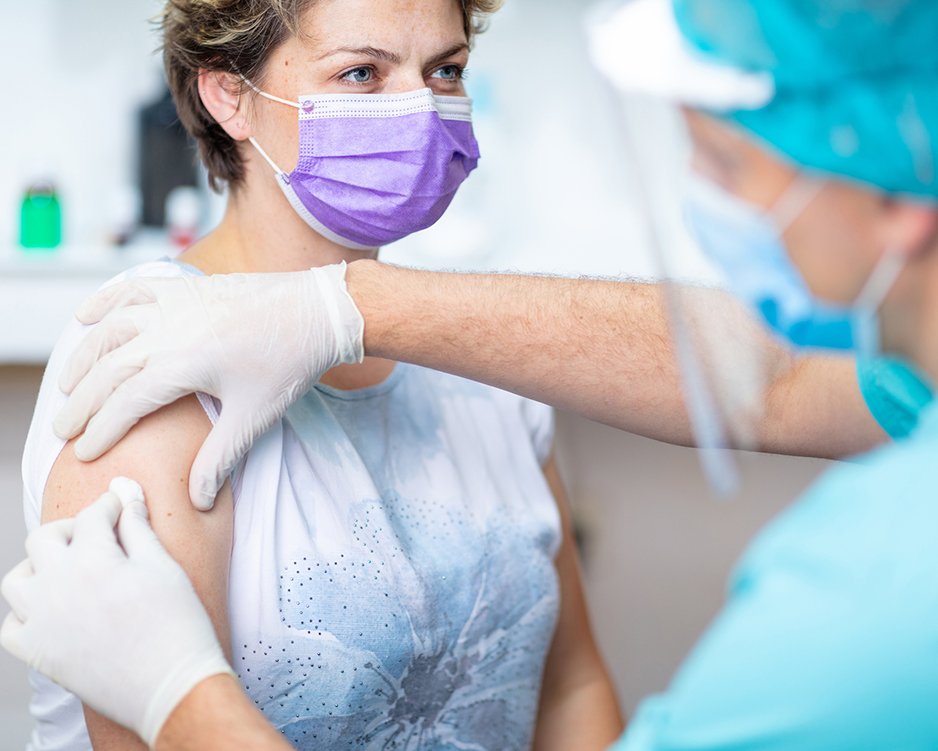 Find answers to the frequently asked questions regarding getting your flu vaccine.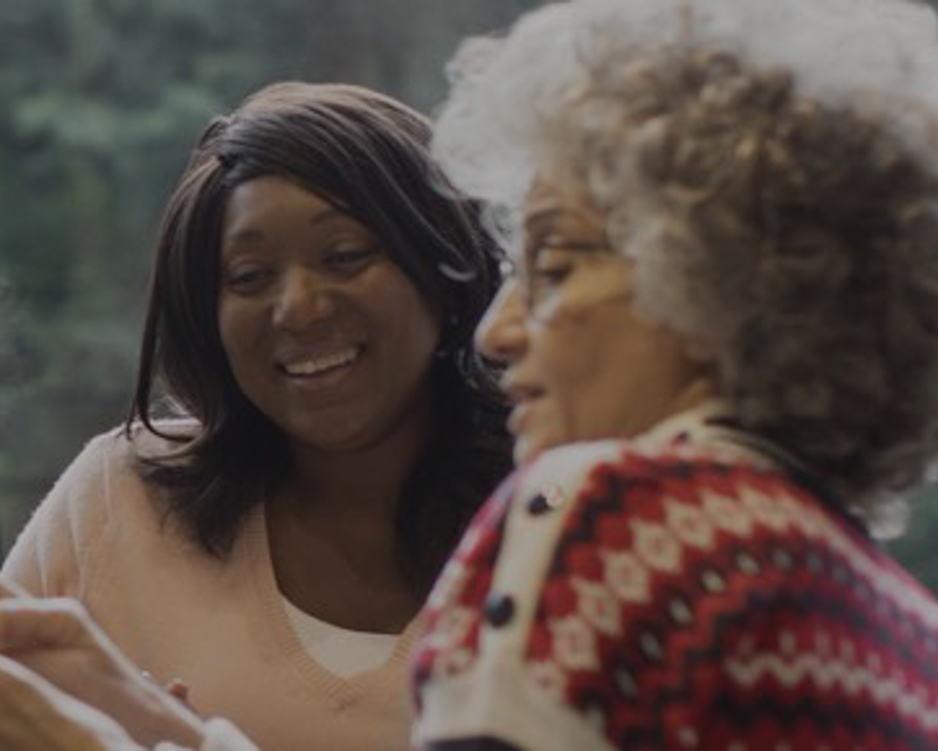 In our offices and out in the communities we serve, we are raising awareness about the importance of immunizing yourself and your loved ones.