Visit an ACPNY Medical Office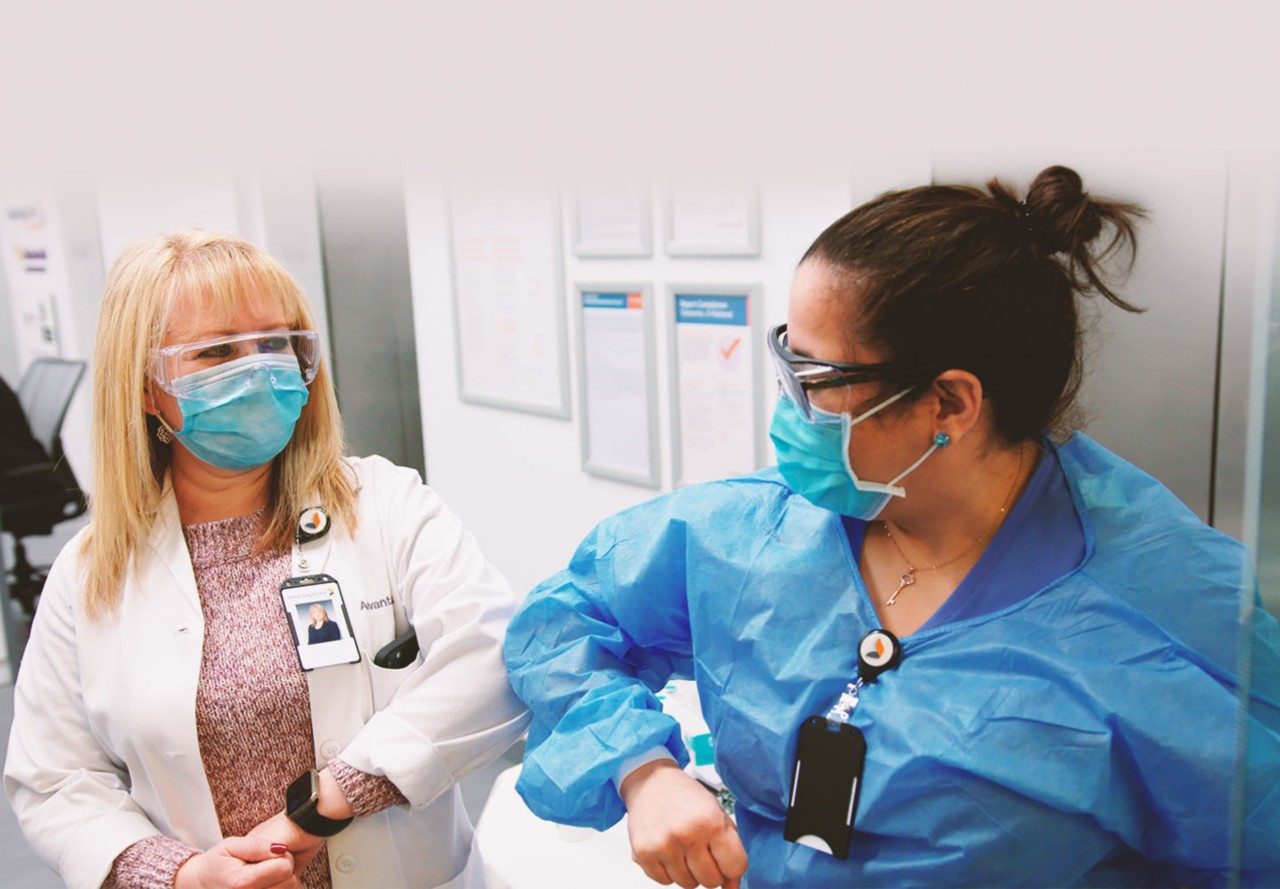 New York's home for health

AdvantageCare Physicians (ACPNY) is a primary and specialty care practice serving half a million patients across the New York metropolitan area.

To protect the health and safety of our workforce, members, patients, and the communities we serve, ACPNY requires all new employees to be fully vaccinated for COVID-19. Exemption/reasonable accommodations may be granted because of 1) a qualifying medical condition or disability that makes getting the vaccine unsafe for the individual, or 2) objection on the basis of sincerely held religious beliefs and/or practices.

Why work at AdvantageCare Physicians?
Together, we deliver high-quality care to our patients and communities.
AdvantageCare Physicians is continually expanding our practice and enhancing our services for communities throughout New York. Find out more about what we're up to and stay up to date on the latest news.
How we serve our community
We strive to be the preferred care destination for our patients and the communities we serve. Every day, we're guided by our vision of care as we interact with our patients, each other, and our communities.
Meet our team
For us, it's about being a home for health that provides personal, effective, and convenient care for the patients, neighborhoods, and communities we serve.
Our family of companies 


EmblemHealth's family of companies includes AdvantageCare Physicians, a primary and specialty care practice; ConnectiCare, one of Connecticut's leading health plans; and WellSpark, a digital wellness company. Our mission is to create healthier futures for our patients, members, and communities. If you want to be a part of a bigger story, if you want to make a difference in people's lives and the communities around you, if you think health care matters to every one of us – Join us!