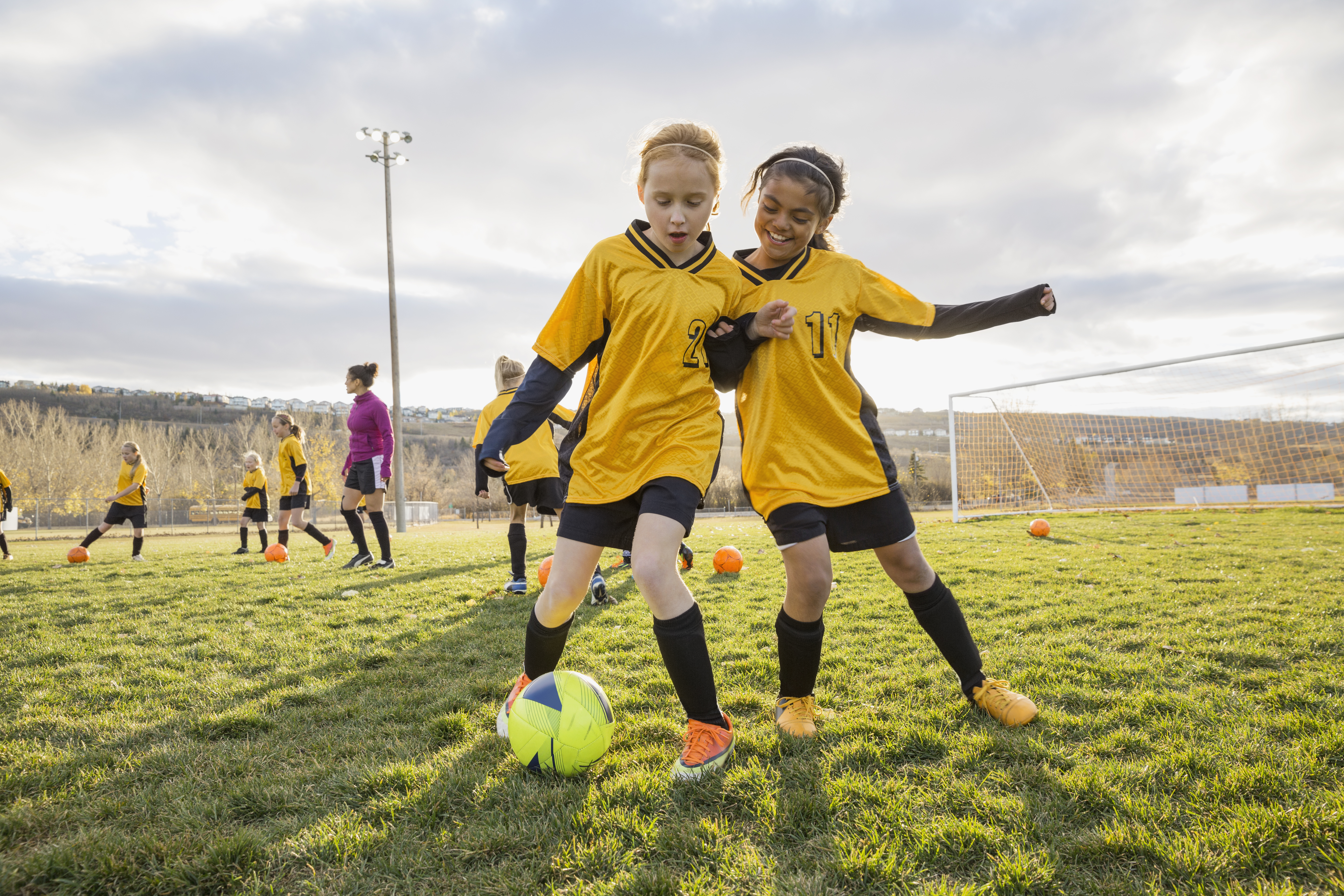 Parents know their children can reap many benefits from participating in youth sports, like improved motor and social skills, better vision, and a decreased risk of obesity—just to name a few. However, they also know that playing sports can put kids at risk for injury. Fortunately, you can reduce that risk for your children by following these strategies:
Communicating Openly: You should engage in an open dialogue with your children's coaches throughout the sporting season. It's especially important to make their coaches aware of your child's medical history or any health conditions at the start of the season. You should also encourage your child to communicate with you and his/her coaches; children are more likely to report injuries or concerns if they feel comfortable talking to the adults present.
Staying Up-to-date with Annual Physicals: Most (but not all) recreational sports programs require children to get physicals before they can participate. Even if it's not required for your child's program, it's smart to have him/her examined before the season begins to make sure he/she isn't at risk for any specific injuries or illnesses.
Encouraging Healthy Habits: Work with your children's coaches to help your child avoid sports-related injuries and other health issues by making sure they develop healthy habits such as stretching before each game or practice and staying hydrated.