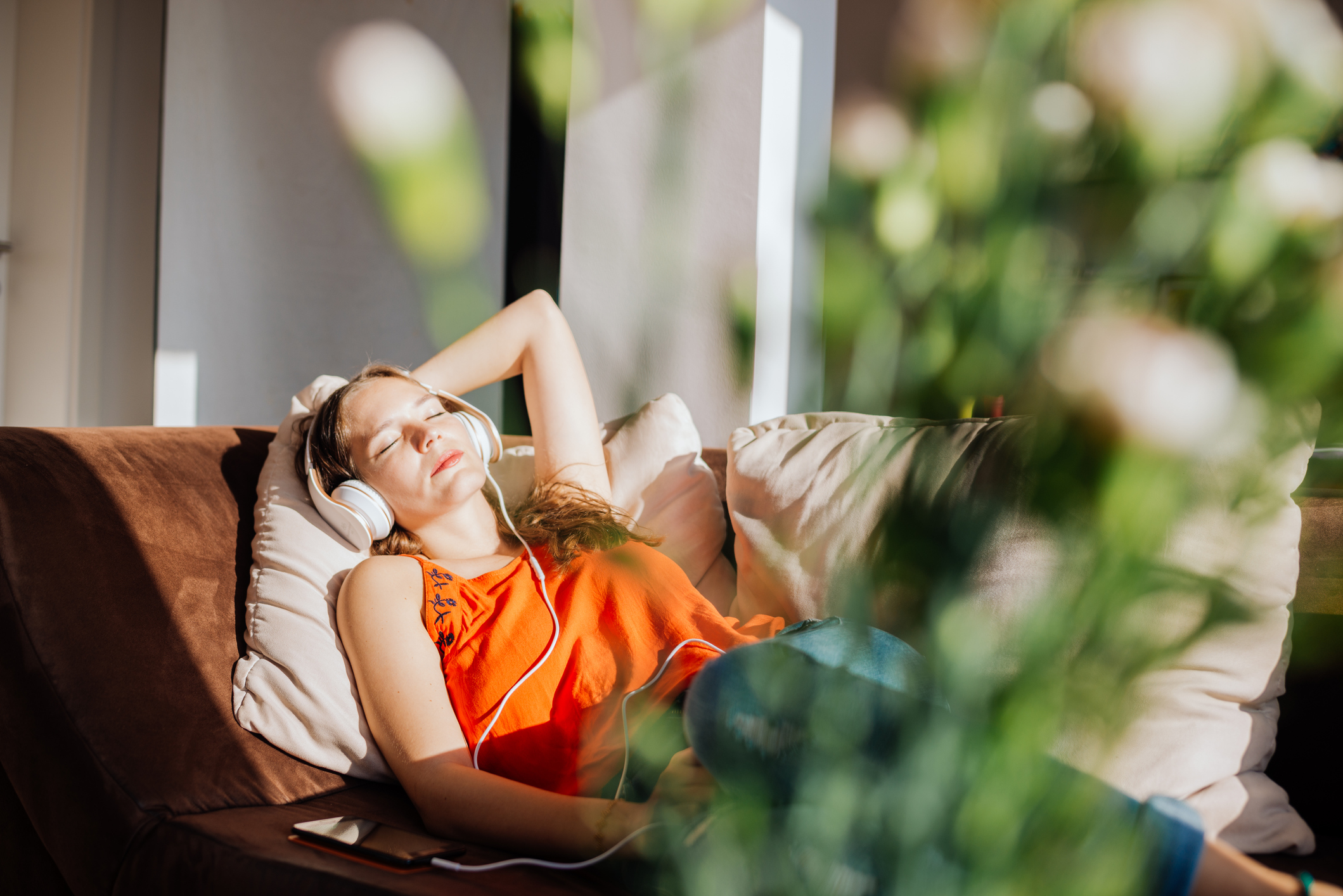 What is self-care?

Self-care has been a hot topic this year, and that's probably not going to change any time soon, but what is it? The term is often used interchangeably with self-indulgence, but practicing self-care isn't about pampering yourself (although that can certainly be part of your routine), it's about making time for your physical and mental health.

The Harvard Health Blog shared this anecdote to explain self-care: During pre-flight safety talks, a flight attendant says to secure your oxygen mask before helping someone else. The idea is simple – you can't care for others if you don't care for yourself.

As anxiety rises across the country, self-care is more necessary. It's no wonder stress balls, fidget spinners and squishy toys are popular among people of all ages as an outlet for nervous energy. When you empty a glass of water, there's nothing left to drink. The same is true of your time and energy. Self-care helps you "refill your cup" so you don't run dry.

So, how should I practice self-care?

Self-care means giving yourself permission to relax mentally, physically and spiritually. Here are a few self-care tips from wellness professionals:
 
Say No: Ignore the pressure to overpromise – you can't do everything for everyone! There's nothing wrong with turning things down and focusing on tasks that are meaningful to you.
Get Active: Moving – whether it's in the form of running, dancing or walking – can help boost your mood and energy. 
Pause: Practice mindfulness, meditation, or breathing exercises to help calm your mind and body.
Have Fun: Get your creative juices flowing, embrace a hobby, or find a distraction from every-day stress. Need ideas? Try drawing, crafting, playing an instrument or gardening.
Be Kind: Say three nice things to yourself in a mirror. Give yourself a pep talk. Treat yourself to your favorite snack. Whatever you decide to do, you deserve it!

Keep in mind that what works for someone else may not work for you, so take your time finding your own self-care routine and make it a priority.

What if I'm still stressed out?

It's completely normal to feel overwhelmed sometimes – you're not alone. Remember, you can always reach out to a friend or family member to share how you feel or ask for help with tasks to trim your to-do list. You can also confide in your doctor if you are experiencing emotional distress; he/she can help you explore potential solutions. Don't have a primary care physician? Find one here.

For added help with stress, anxiety or depression, here are some national hotlines:
National Suicide Prevention Lifeline: 1-800-273-8255
National Domestic Violence Hotline:1- 800-799-7233
Hopeline: 1-800-442-4673