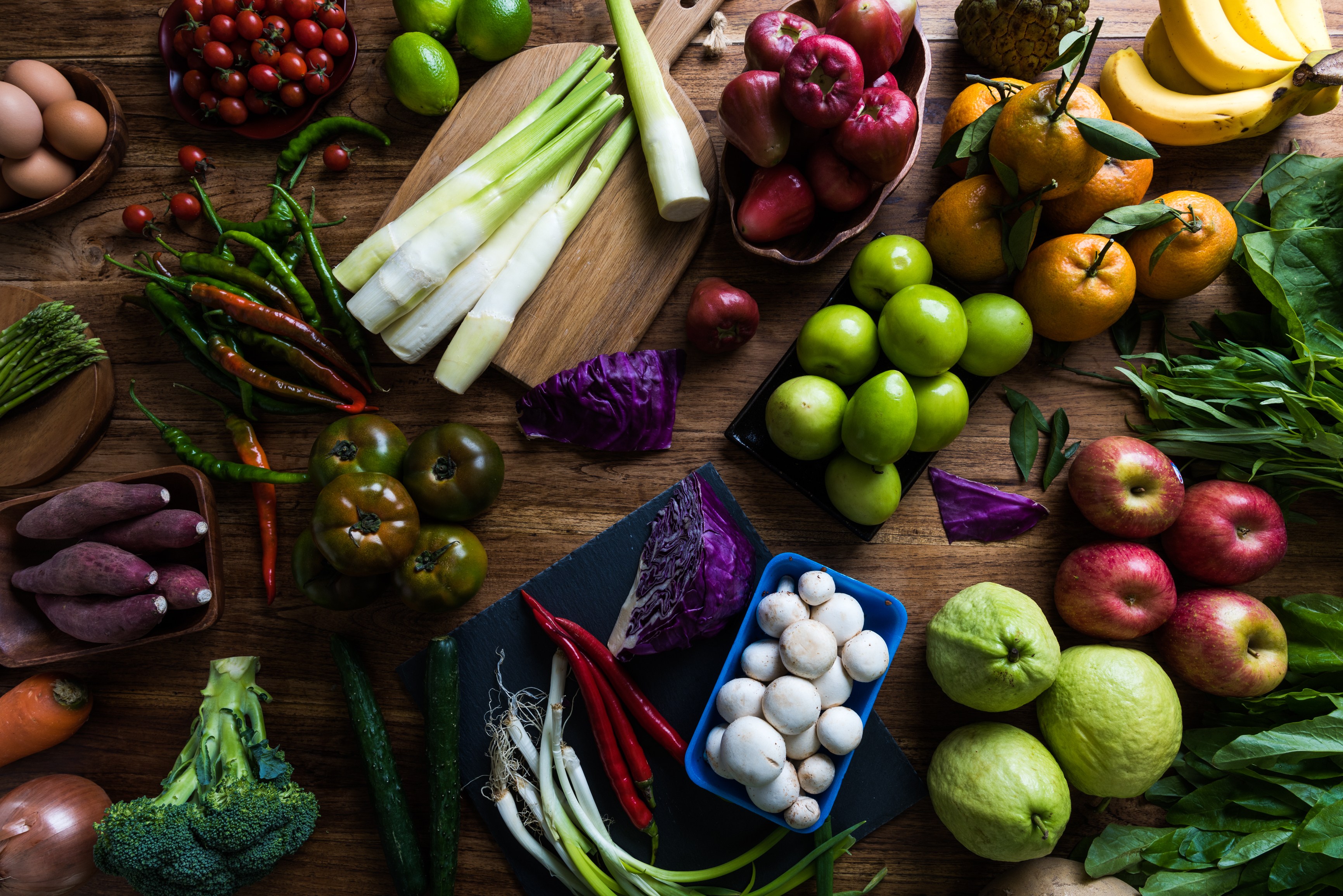 Spring is the perfect time to spring clean your kitchen and set yourself up for a healthier diet. The weather is starting to get warmer and there are delicious local and seasonal options for you to try. Spring clean your health and eating habits with these five rules:
Rule #1: Clean out your kitchen. Organize your cupboards and fridge for healthier eating by going through and tossing out any expired or processed foods. Replace those items with seasonal vegetables, fruit and other whole food staples from each food group.   
Rule #2: Keep healthy foods options you intend to eat at home in order to improve your health. Make sure to leave the tempting food choices, such as sweets, at the store to reduce your exposure and eating intake. Remember, out of sight; out of mind. If the cookies or chips aren't there in your home, you're not going to eat them.   
Rule #3: Think seasonal. Spring in New York brings new seasonal produce, such as fresh asparagus, radishes, sweet peas, lettuces, and fava beans. These new additions to your meals will make healthy eating interesting and delicious.
Rule #4: Only buy what you know you can eat in the next week. Think about your schedule: will you be home for your meals? Are you going to need to cook and pack up the food to take with you into work? Determine what you need and buy accordingly. It will help you to plan ahead and buy specific healthy food options.  
Rule #5: Stay hydrated. Our bodies are 60 percent water and water is vital for the function of our organ systems. Drink more water daily by choosing it as your main beverage at and between meals. Add some lemon or lime to change it up a bit. Also, think reusable! Carrying a reusable water bottle with you is easier on the environment than the throw away plastic kinds (and cheaper in the long run).