Note about Saturday hours on the 3rd week of the month:
Saturday: 8am-1pm  
Welcome to this recently renovated home for health.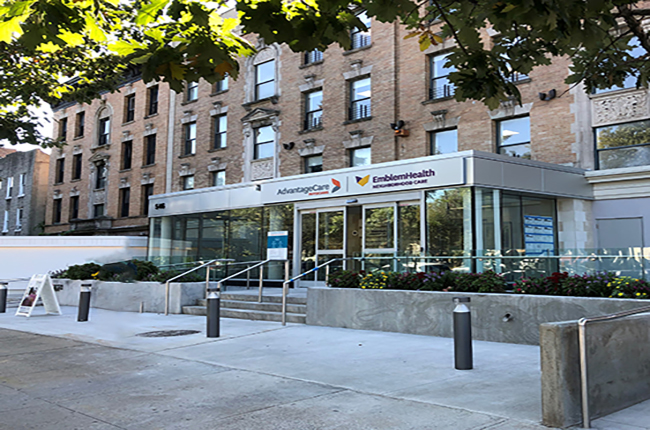 The Crown Heights medical office is located on the Eastern Parkway between Stuyvesant Heights and Prospect Heights. Patients enjoy high-quality primary and specialty care with lab and radiology services on-site. Get access to local resources and wellness classes with the co-located EmblemHealth Neighborhood Care center.
3rd week of the month
Saturday: 8am-1pm
Nearby Subways: 2, 3, 4, 5, A, C
Nearby Buses: B44