Visit an ACPNY Medical Office
2021-2022 Flu Season Vaccinations

Your seasonal flu vaccine is more important than ever
Although we're well into the 2021-2022 flu season, there's still a reason—and time—to get your annual flu vaccination, and AdvantageCare Physicians (ACPNY) is here to help. Protecting yourself against seasonal flu is essential, especially given the added health risks from COVID-19. And remember, a COVID-19 vaccine alone does not protect you from the seasonal flu. Both vaccinations are required to give you the fullest possible protection.
Schedule your appointment
Current ACPNY patients can schedule an appointment through their myACPNY patient portal account. If you don't have an account and would like one, register here.
If you're a new patient, you can start scheduling an appointment by answering the question below.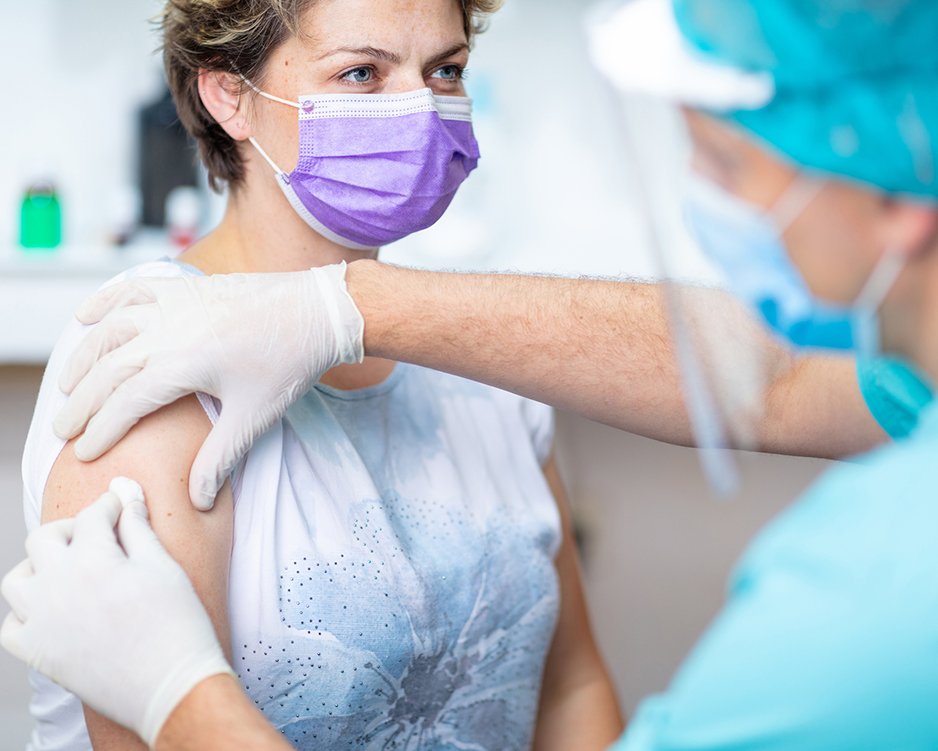 Find answers to the frequently asked questions regarding getting your flu vaccine.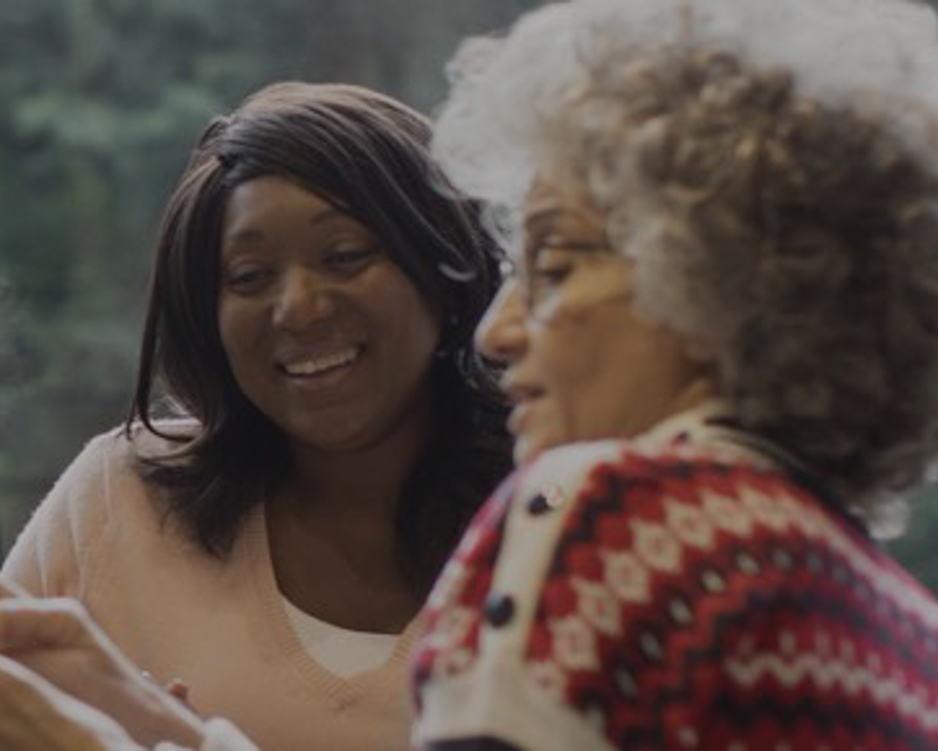 In our offices and out in the communities we serve, we are raising awareness about the importance of immunizing yourself and your loved ones.