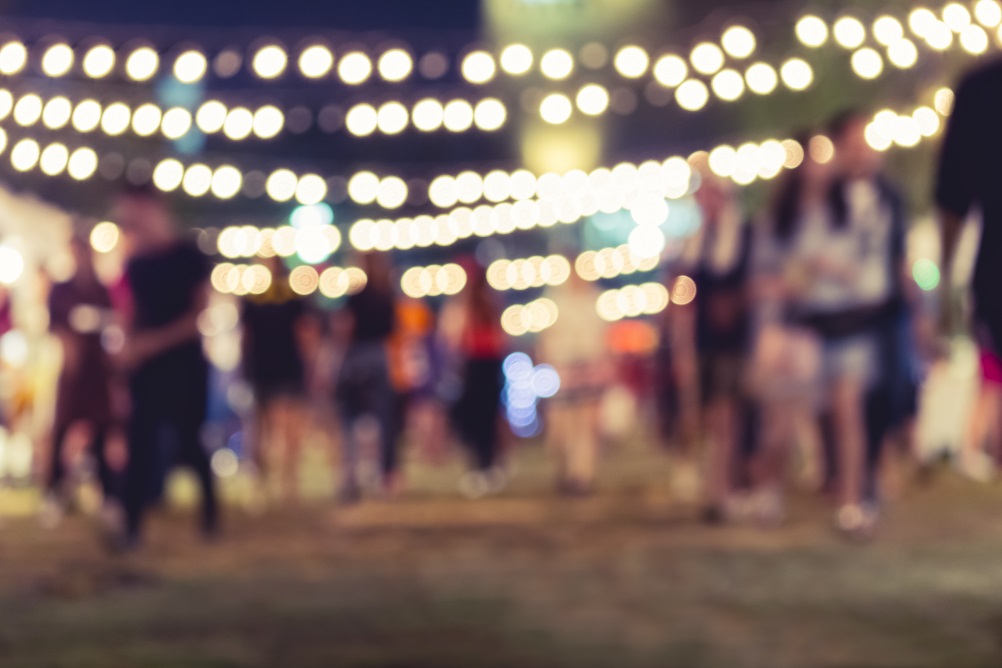 Summertime means outdoor festivals for New Yorkers — ice cream, corndogs, soda and more. They might be delicious, but healthy? Not so much. Here are some tips on how you can eat healthier at outdoor festivals this summer.

Eat first
Ever hear you shouldn't go to the grocery store on an empty stomach? Well, showing up at a festival hungry isn't going to help you avoid making unhealthy food choices either. Try to eat a balanced meal before leaving the house. You'll be more likely to say no to less healthy options if you have already eaten.

Consider a healthy snack alternative
You're outside. You're walking. Chances are at some point you'll want to eat, especially if you haven't eaten already. Rather than being tempted to eat something fried or covered in chocolate, consider taking a healthy snack from home or choosing something such as a fruit smoothie or a fresh pressed juice. A few easy, on-the-go examples of snacks you can try are grapes, almonds, unsalted popcorn and apples.

Watch what you eat
Savory (often deep-fried) foods are a staple of outdoor festivals, but that doesn't mean that's all they have to offer. Take time to find out what healthier options are available to eat. Did you know that a pita stuffed with chicken or pork, tzatziki sauce, fresh tomato and onion is a much healthier option than your typical hamburger? It gets my vote for more flavorful too!

Take your time
Let's face it, try as you may, there's always a chance you'll end up going ahead and buying something that's not the best for you. That's okay! Just try to make a better choice next time. In addition to watching portions, remember to take your time when you eat. Think of your daily food intake as more of a marathon than a sprint, especially at an outdoor festival, to give yourself time to digest.

Wash your hands
The Centers for Disease Control and Prevention (CDC) recommend you wash your hands often at fairs and festivals, especially right after interacting with any animals and right before eating or drinking. While it might not help you eat healthier, taking time to wash your hands can help make sure you stay healthier.
Also, always remember to drink water to stay hydrated and wear sunscreen to protect yourself from the damaging rays of the sun.