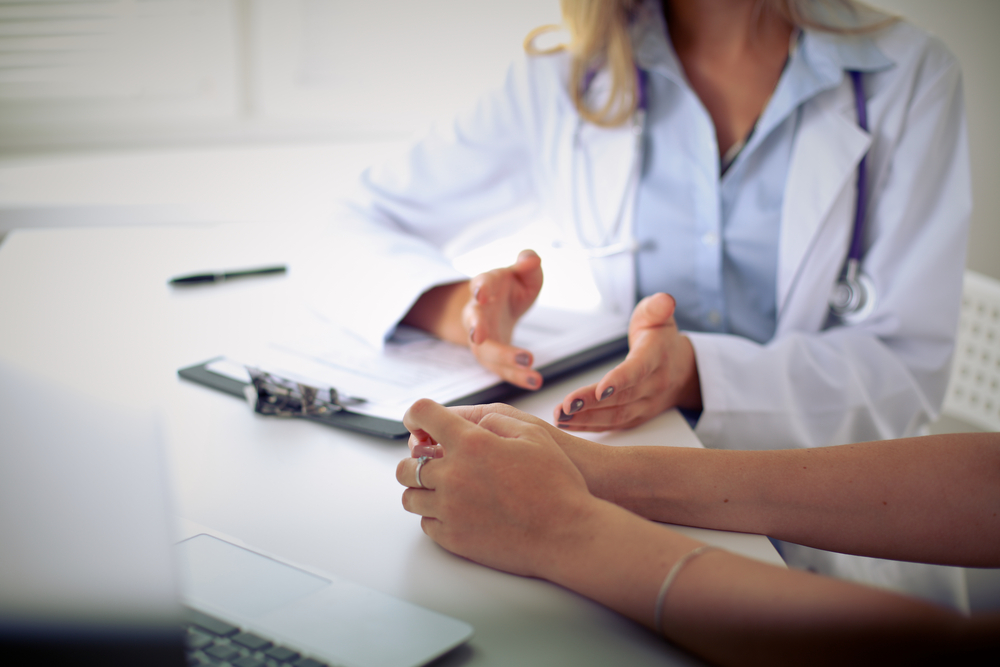 Smoking cessation is the process of quitting smoking. Though it can be difficult, quitting can help your overall health. There are many resources, methods and program to help you quit. A good place to start is to understand the risks of smoking and benefits of quitting. AdvantageCare Physicians' OBGYN Dr. Harry Karamitsos shared six facts you should know about smoking and smoking cessation. 

One in five deaths is caused by cigarette smoking.
In the U.S., smoking is the most preventable cause of death.
Smoking increases your chances of getting diabetes and makes it harder to control if you do have diabetes.
After 12 hours of quitting smoking, your blood carbon monoxide level drops to a normal level.
After one year of quitting smoking, your risk of heart attack and stroke will reduce drastically.
The risk for mouth, esophagus, throat and bladder cancer--which are associated with smoking— is reduced in half after five years of quitting smoking.
If you planning to quit, talk to your doctor about the steps you need to take. The New York State Smokers' Quitline also offers individualized coaching and free starter kits for eligible smokers who are trying to quit.