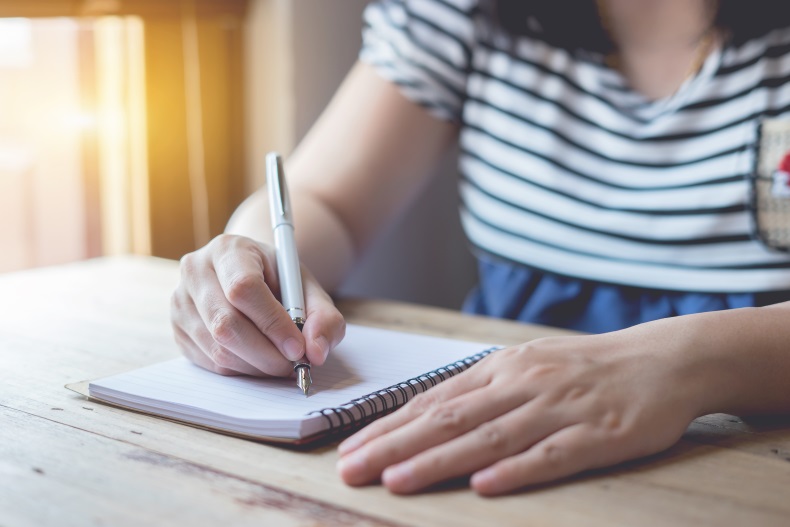 Open and clear communication with your gynecologist can help you both make smart decisions about your health. We've asked AdvantageCare Physicians Chair of Obstetrics and Gynecology, Dr. Melinda Huang, FACOG, five questions you may feel too embarrassed or shy to ask. Asking your doctor questions will help you make the most of your appointment and help you understand any diagnosis or treatment.

1. There are so many options for birth control; how do you determine what is the best for your patients?
The birth control that best suits the patient is one that best suits her personal lifestyle. Your gynecologist should point out some important questions to consider when deciding on which type of birth control is right for you:
How well does the birth control prevent pregnancy and what is its effectiveness rate?
How long do you want to prevent pregnancy? For instance, is this a permanent decision or in a few years or months will you want to stop birth control?
Do you have any medical issues that would preclude hormone use? Do you have a history of stroke, blood clots, specific liver issues, high blood pressure problems, migraines with aura etc.?
Will you remember to take your birth control every day at the same time? Continuity and prescription compliance are important factors when taking the pill.
Are you comfortable with shots or insertion of a ring/ Intra-Uterine Device (IUD) in your vagina?
Are there any other benefits you're seeking? For example, do you need help regulating your menstruation cycle, treating acne or reducing cancer risks?
Also, I always talk to my patients about how they will be protecting themselves from HIV and sexually transmitted diseases/infections (STDs/STIs). We're here to help you figure out what is the best option for you, so providing us with as much information as possible will only help you stay healthy.

2. When should a patient schedule time for a mammogram? Should all patients get genetic testing for breast cancer?

Women over 40 years of age with an average risk of breast cancer should get a mammogram. During your first visit, we'll talk about your personal and family history of cancer. Some patients have a predisposition to cancers, for instance inherited from family members, and thus may need genetic testing. Some questions that are important for risk assessment are:
What is your personal history of breast or ovarian cancer?
Is there a family history of premenopausal breast cancer or ovarian cancer?
Have you had a relative that has already been testing positive for the breast cancer gene?
Are you part of Ashkenazi Jewish ancestry? If so, and cancer is present in your family, you need to pay special attention for future gene testing.
3. What are the STI risks with oral sex?
Noncoital sexual activity — sexual activity that does not include vaginal penetration — does not prevent the transmission of STIs. Many teenagers and young adults may not fully understand the risks associated with oral sex. Human papillomavirus (HPV), herpes, hepatitis, HIV, gonorrhea, chlamydia and syphilis can all be transmitted through the saliva.

4. If a patient is planning for pregnancy, when should she start and what are the necessary steps?
If possible, a preconception visit (approximately three months prior to conceiving) allows us to evaluate your health to ensure the best outcome for you and your baby. In addition to your medical history, physical exam and routine testing, we can continue to aid in medical issues that may affect the pregnancy. This includes the control of diabetes, hypertension, thyroid issues, psychological issues, etc. We evaluate any medications you're taking to make sure none are detrimental to you or your future baby, and adjust accordingly.

5. Are there specific supplements or vitamins patients should take to stay healthy?
A daily multivitamin with folic acid is important for women who may become pregnant. This preconception supplement will reduce the chances of a neural tube defect in the baby. The goal of staying healthy is the maintenance of an appropriate weight, exercise, avoiding toxic habits and consuming a healthy diet.