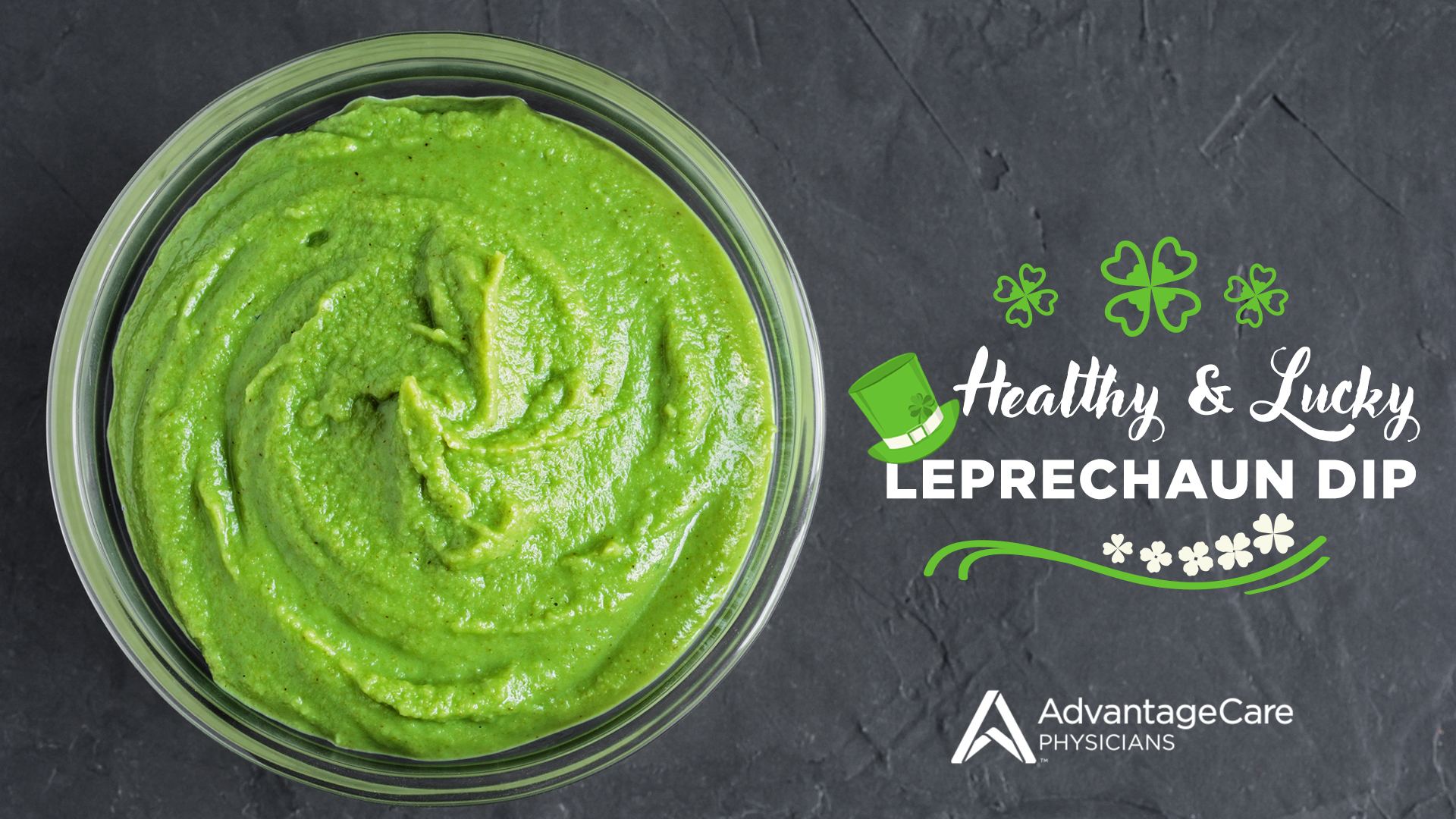 Ingredients:
1 can white cannellini beans (drain/rinse in  hot water)
1 cup kale (fresh or frozen)
4 Tbsp extra virgin olive oil
2 Tbsp apple cider vinegar
2 tsp lemon juice
½ tsp fine black pepper
3 dashes of cayenne
¼ cup raw cashews
1 ½ Tbsp tahini
¼ cup warm water

Directions:
Add all ingredients in a blender and blend at high speed until smooth. Add in extra water or drizzles of oil if needed to blend smooth.
Pour in a serving dish and chill in fridge for 1 hour or overnight. (You can serve right away if you'd like to).
When serving, drizzle a bit of olive oil on top and enjoy!