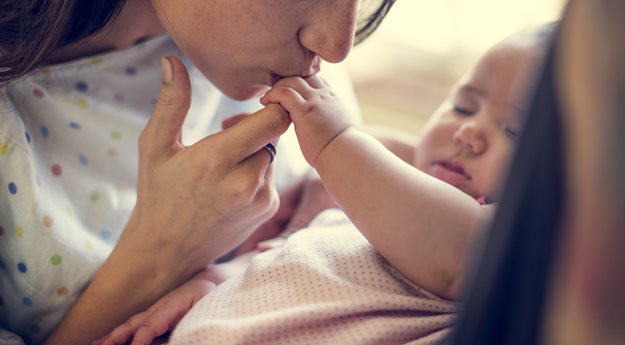 August is National Breastfeeding Awareness Month, which focuses on bringing awareness to the importance of breastfeeding.
We asked AdvantageCare Physicians OB/GYN Dr.Kameelah Phillips to share eight facts about breastfeeding that you may not know.
Breastfed infants are at lower risk for sudden infant death syndrome (SIDS).
Breastfeeding mothers sleep on average 45 minutes more a night, compared to those who formula feed.
Breast milk contains antibodies and protein that protect babies from infection, boost immunity and prevent constipation.
On average, it takes 1,000 calories a day to produce break milk. This can help with postpartum weight loss.
Breast milk is 87% water. Breastfed babies do not need to be supplemented with extra water.
The color of milk can change with your diet, medication, vitamins and food additives. Milk color can range from off white, yellow, blue and orange-tinged.
Breastmilk changes with every feeding to make the perfect milk for the baby. Milk at the beginning of the day can be different than milk during an evening feeding.
Breast size has little impact on the ability to breast feed. Both small and large breasts can effectively feed a baby.