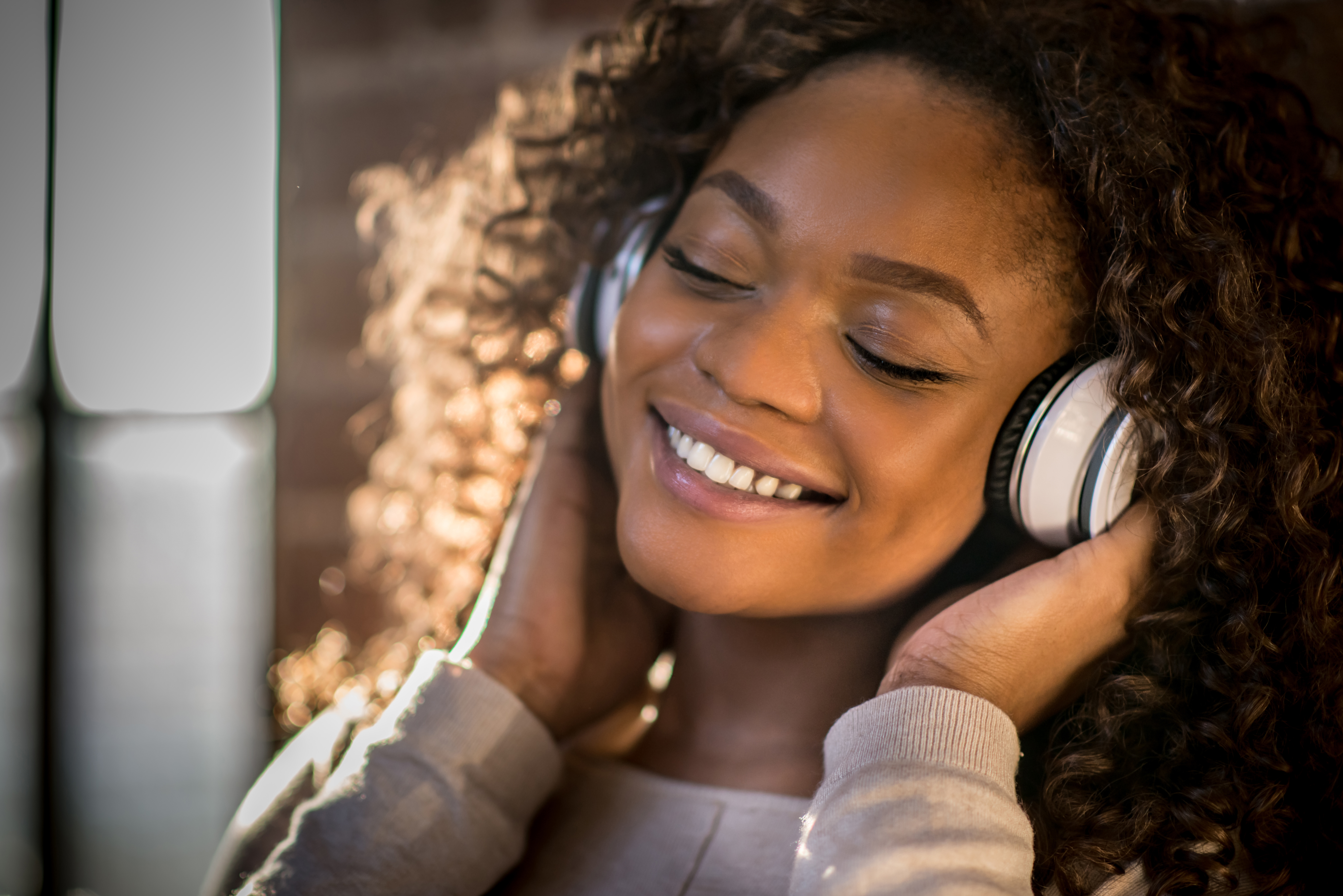 For National Relaxation Day, we are slowing down, decompressing, and taking in every moment of the day. Wherever you are, here are some ways you can relax:
 
Take a walk.
For at least 15 minutes, step away from what you are doing to go for a stroll. Whether you get off a subway stop earlier to walk home or you take a break during lunch, let your mind wander while you walk. If you are able to, dodge rush hour to avoid people and car traffic and try to seek out a park or greener streets.
 
Make a meal.
A great way to relieve stress and unwind may be to make a healthy meal. Stirring, mixing, and chopping can help take your mind away from your daily routine. You'll be physically and mentally engaged with cooking, permitting your mind to block out anything else. It's a great way to feel accomplished and happy.
 
Practice mindfulness.
Gently bring your attention to the present by practicing mindfulness. Start by going to a place you find comfortable and safe, then simply try to focus on your breathing. Once you've mastered focusing on your breath, try noticing your body and your emotions. Ask yourself, how do you feel and how do you want to feel? Focus on the way you would like to feel.
 
Listen to music.
Sometimes all it takes is listening to soothing music to calm you down. From classical to metal, pick a tune that will help you destress and relax. Music can also help enhance your environment. Try listening to music on your walk, as you cook, or when you sit down to practice mindfulness.