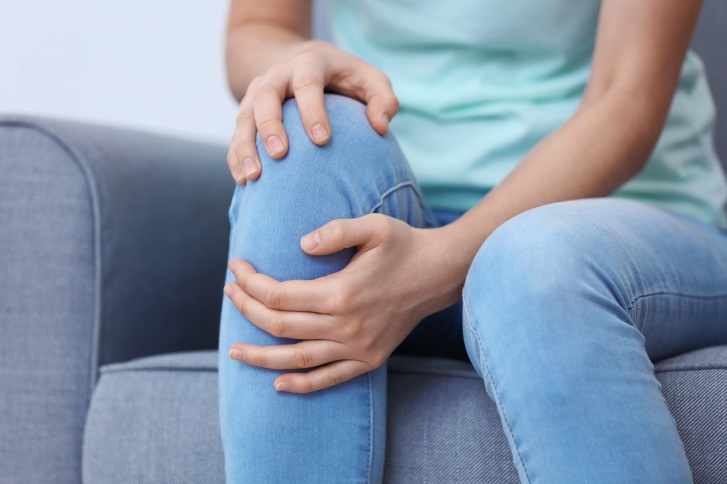 Many of us have watched the commercials describing the chronic pain of Fibromyalgia with limited understanding about this illness or its effect on nearly five million people in the United States. As a Pain Management specialist at AdvantageCare Physicians, Dr. Tolga Kapusuz saw first-hand the challenges in diagnosing patients with this syndrome.

Featured in the Journal of Fatigue, Journal of Neurological Sciences and Pain Magazine, Dr. Tolga Kapusuz's Fibromyalgia research study outlined the widespread musculoskeletal pain accompanied by fatigue, sleep, memory and cognitive problems.

"Our analysis will influence medical research for years to come," says Dr. Kapusuz. "Through extensive years of research, we were able to differentiate the criteria between Fibromyalgia and the more common Chronic Fatigue Syndrome."

Co-author of the "'single-syndrome hypothesis," based on identifying markers, physicians can better diagnose, treat, and manage this disorder.  Dr. Kapusuz's findings not only impact the medical community but the millions of people suffering with the chronic symptoms associated with Fibromyalgia.

Funded by the National Institutes of Health (NIH), Dr. Kapusuz collected hundreds of MRIs, spinal fluids, and blood samples from patients. Extensive testing confirmed the physical limitations associated with individuals identified with Fibromyalgia.

A specialist at AdvantageCare Physician for six years, he has spent the last 14 years managing the health and care of his patients. His mission is to help those suffering from debilitating pain and fatigue to live a long, healthy, fulfilling life.